WELCOME TO LOVE CANADA GEESE!
Fall & Winter 2022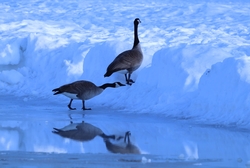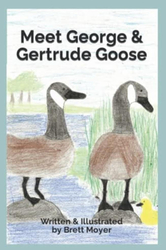 We are pleased to introduce a new children's Canada goose book to you. Brett Moyer wrote and illustrated "Meet George and Gertrude Goose," where he educates children about the loving nature of geese, their diet, and molting. This book is available on Amazon.com
NEWS ARTICLES AND INFORMATION ABOUT CANADA GEESE
FOUND AN INJURED GOOSE? WHAT TO DO ABOUT AN INJURED GOOSE
WATERFOWL SAFETY: Sadly, we often receive emails from people who have seen geese with plastic tied around their necks or beaks. Please read this page so that you can keep our feathered friends safe.
FREQUENTLY ASKED QUESTIONS ABOUT GEESE AND OTHER BIRDS
GEESE NESTING SIGNS AND DUCK NESTING SIGNS: Tessa Ward created a goose nesting sign and a duck nesting sign for us. If you'd like to print out these signs and post them on your property, please email us at love4canadageese@gmail and we'll send you the pdf. Click on the link above to take a look at her beautiful and creative signs.
A TRIBUTE TO EARL, MY HUSBAND, MY BEST FRIEND.
****************************
Follow Kathleen as she takes you through the seasons with her writings about the wildlife, who are her hobby, her best friends and her passion.

******************************
GORGEOUS PHOTOGRAPHS

Winnipeg Free Press photographer takes us on a 30-day project photographing Canada geese. VISIT THIS PAGE to enjoy his gorgeous photographs and register online to post your comments.
Since Love Canada Geese began in the year 2005, many kind, compassionate and loving people have shared their photos, stories, poems and artwork with us. Please click on any of the links below to be filled with hope and inspiration:
PHOTO STORIES ARTICLES POEMS & SONGS
ART/ PAINTINGS FAVORITE VIDEOCLIPS
MEET OUR FRIENDS AND FAMILY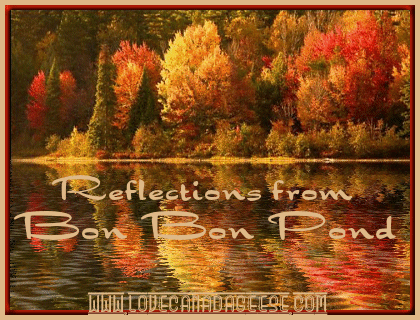 Many thanks to Kathleen LaBonne for creating this gorgeous gif for us!

WATERFOWL SAFETY, RESCUE, REHABILITATION & SANCTUARIES
We are compiling a List of Recommended Waterfowl Rescuers, Rehabilitators and Sanctuaries for sick or injured Canada geese. Please send us the name and contact information of rescuers, rehabilitators and sanctuaries that you've had good experiences with and we'll add it to the list.
Thank you for visiting Love Canada Geese!
Choo Choo
*****